CONSAVO is an owner-managed group of companies specialized in providing legal, tax and financial advisory services to corporations and individuals in an international setting.
Our core values revolve around maintaining strict confidentiality, upholding integrity, and striving for excellence.
Our goal is to provide our clients with our profound expertise in all legal, tax, and financial matters and to build a collaborative partnership that enables sustainable success.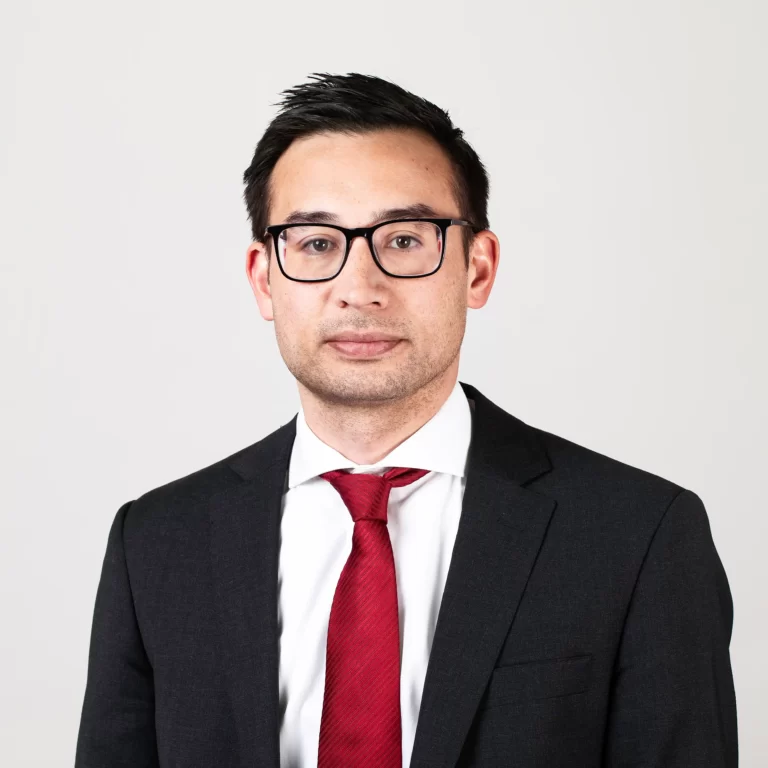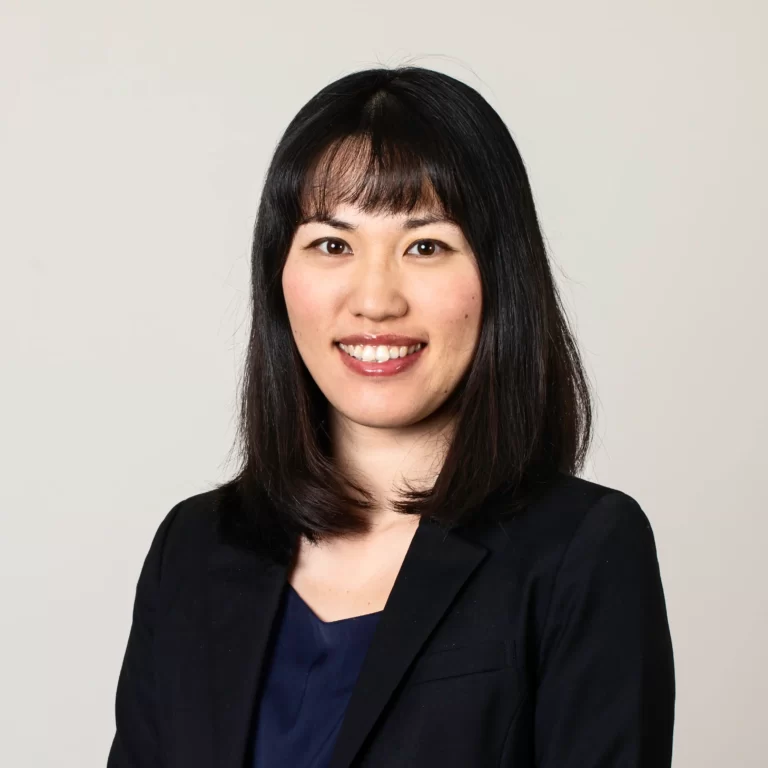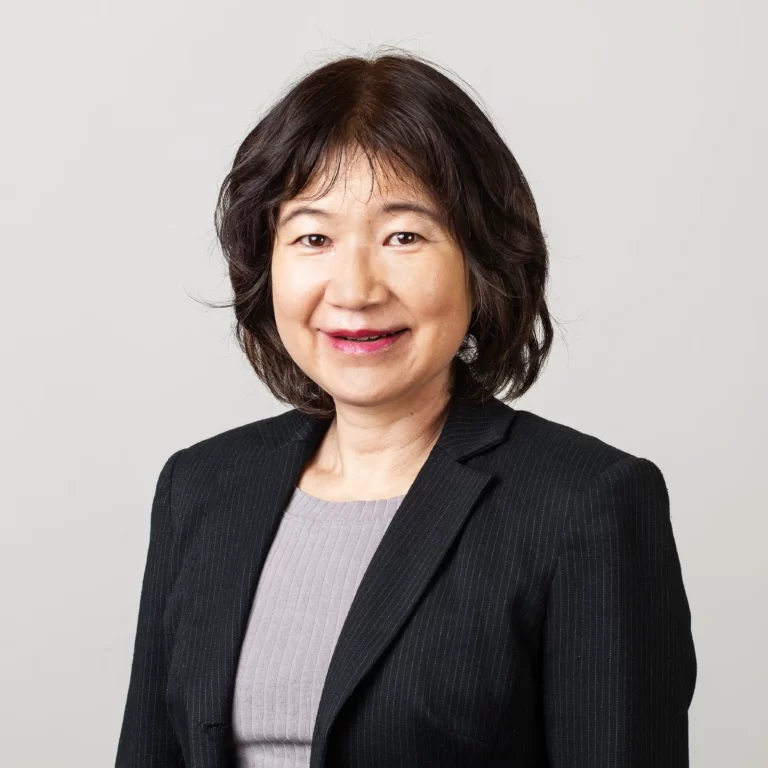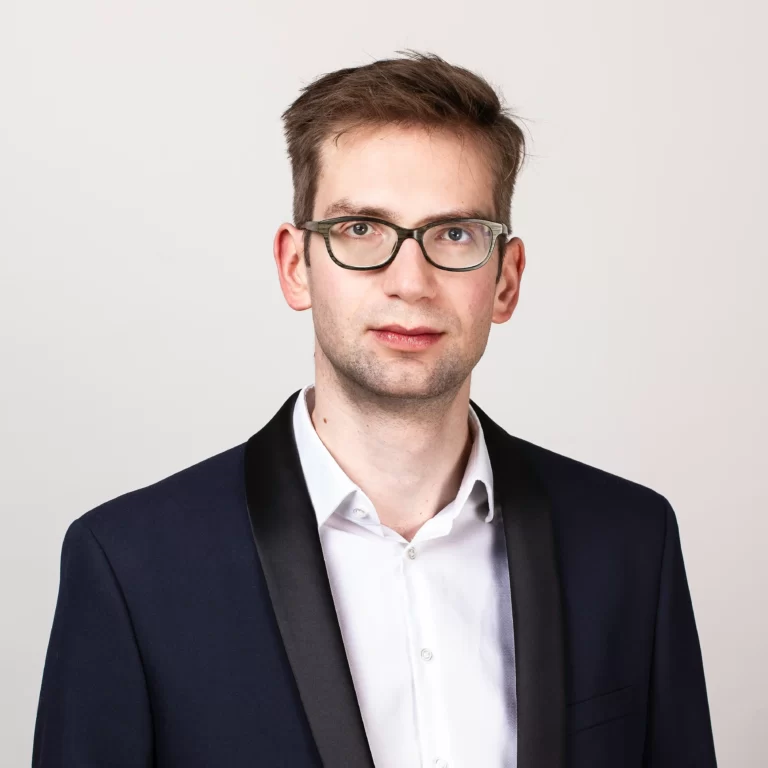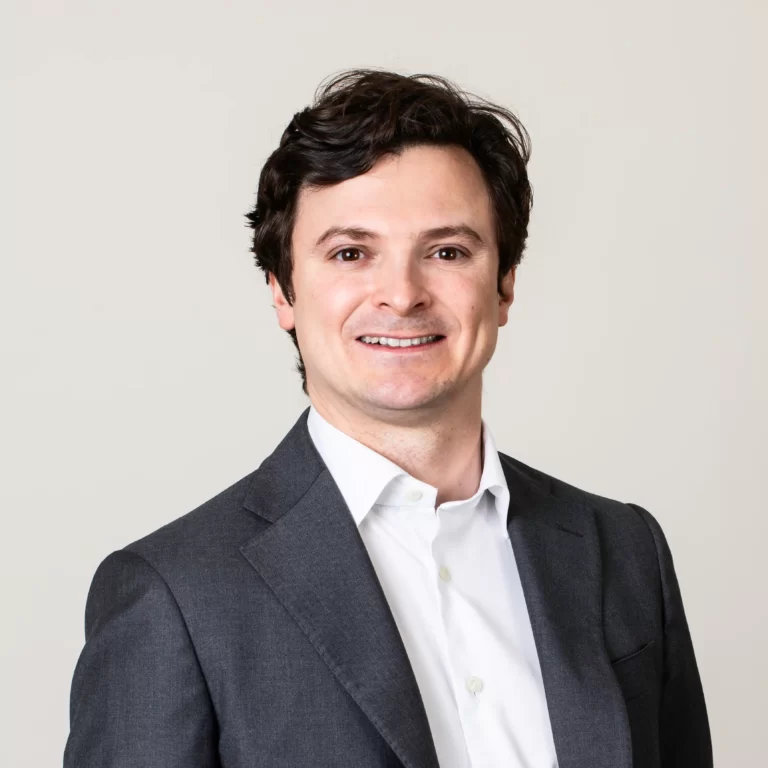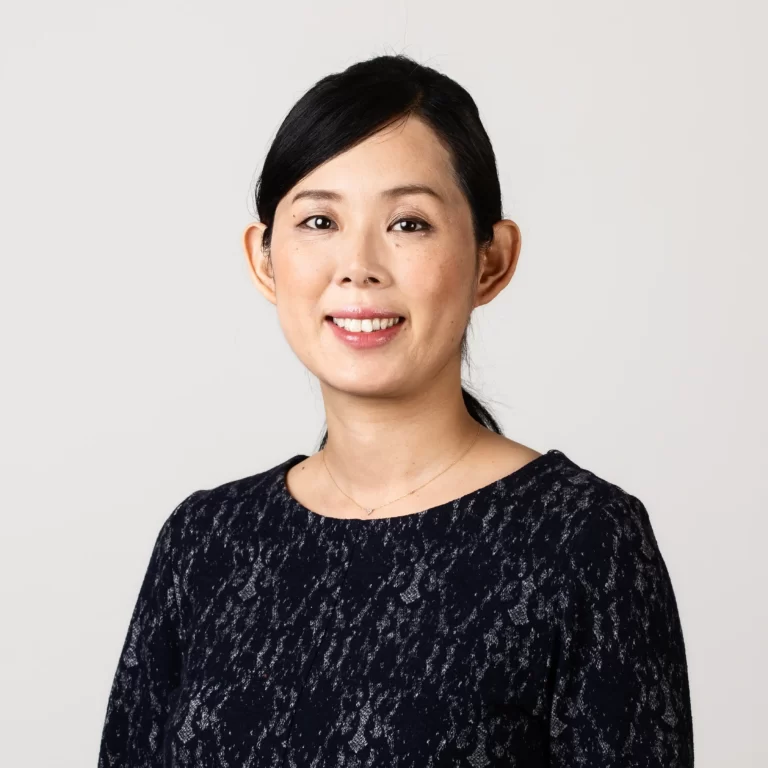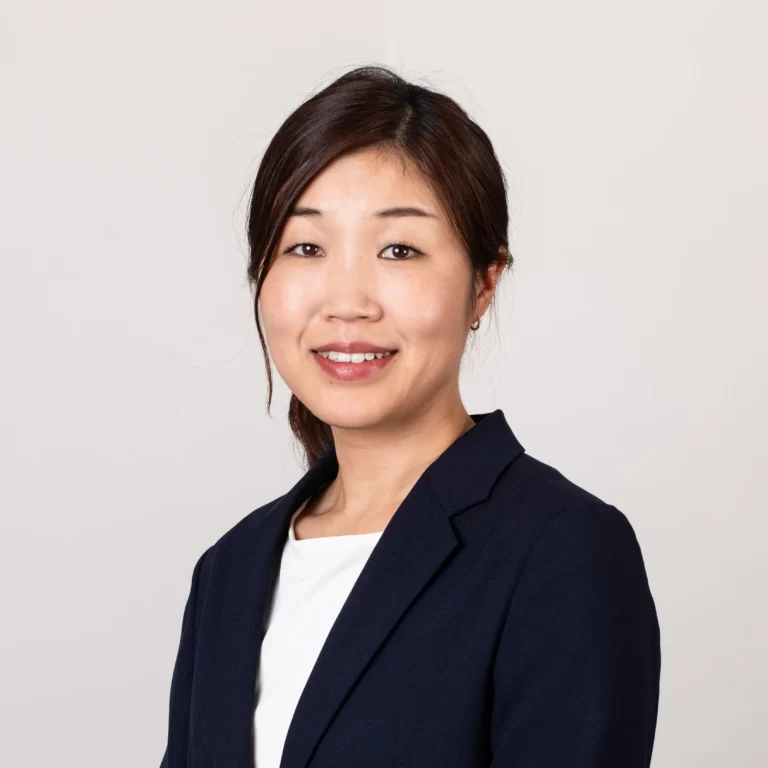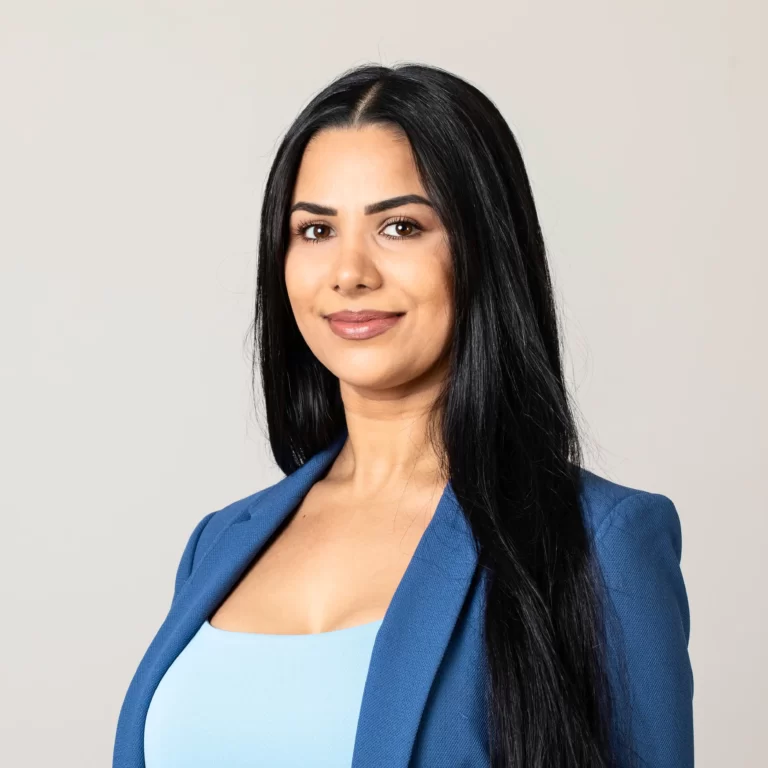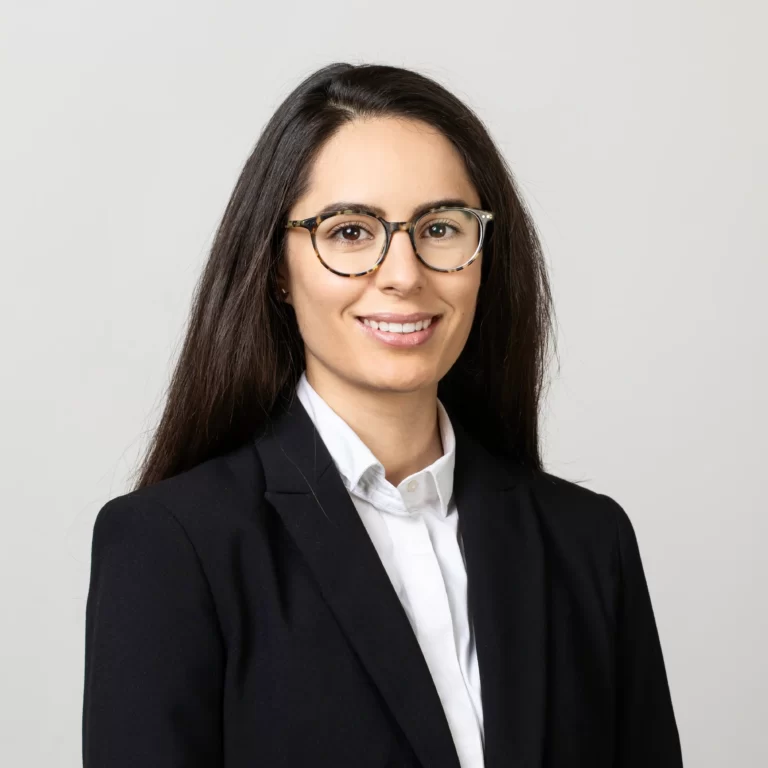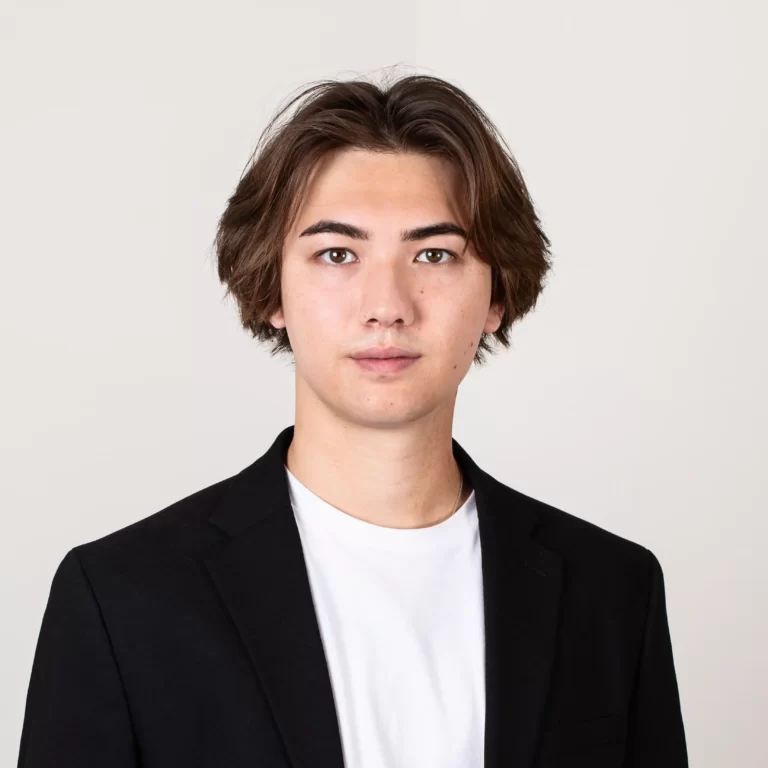 Learn more about our services: